Sales
Wildlife Greetings Cards
Oliver's wildlife greetings cards are printed on gloss card and are packaged with envelopes. The inside of all the cards are blank and there is no text on the front of the cards (unless otherwise stated). Cards measure 182mm x 116mm. Greeting cards are priced at £2.45 each except for some end of line designs at £0.95 (also see Oliver's Reduced page). All items include free postage and packaging.

Latest cards include a number of wildlife subjects photographed in Kenya in September 2016.

For larger quantity card orders (or bulk buy discounts) please email before going to the checkout to ensure there is enough stock available.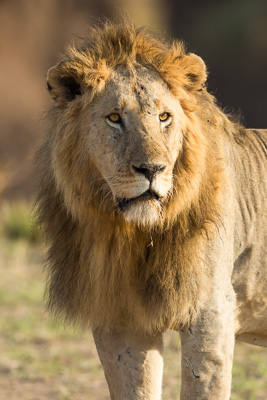 Maasai Lion Greetings Card
Item number: GC0069
Price: £2.45
Free UK Delivery
Click below to order by credit card, debit card or PayPal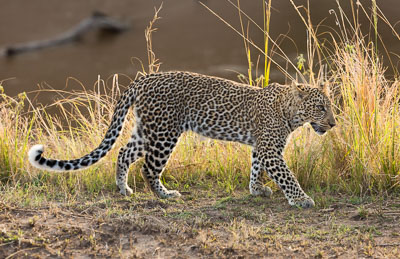 African Leopard Greetings Card
Item number: GC0068
Price: £2.45
Free UK Delivery
Click below to order by credit card, debit card or PayPal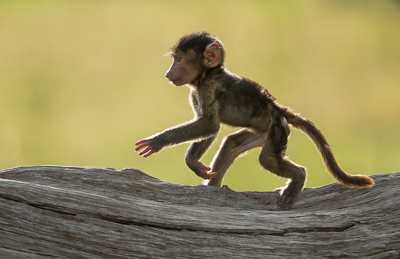 Olive Baboon Greetings Card
Item number: GC0067
Price: £2.45
Free UK Delivery
Click below to order by credit card, debit card or PayPal



Maasai Giraffe Greetings Card
Item number: GC0066
Price: £2.45
Free UK Delivery
Click below to order by credit card, debit card or PayPal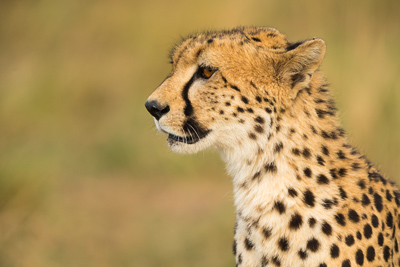 Cheetah Greetings Card
Item number: GC0065
Price: £2.45
Free UK Delivery
Click below to order by credit card, debit card or PayPal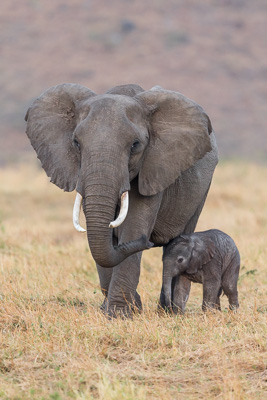 African Bush Elephant Greetings Card
Item number: GC0064
Price: £2.45
Free UK Delivery
Click below to order by credit card, debit card or PayPal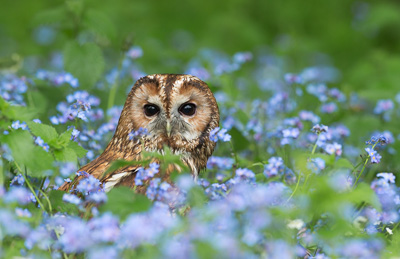 Tawny Owl Greetings Card
Item number: GC0063
Price: £2.45
Free UK Delivery
Click below to order by credit card, debit card or PayPal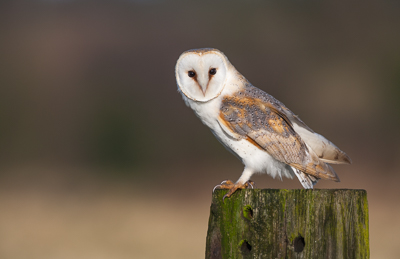 Barn Owl Greetings Card
Item number: GC0062
Price: £2.45
Free UK Delivery
Click below to order by credit card, debit card or PayPal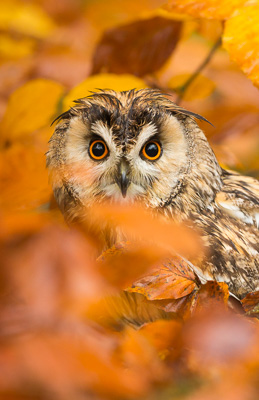 Long-eared Owl Greetings Card
Item number: GC0061
Price: £2.45
Free UK Delivery
Click below to order by credit card, debit card or PayPal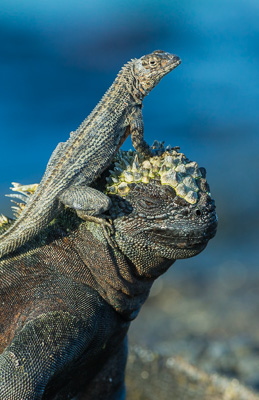 Marine Iguana & Lava Lizard Greetings Card
Item number: GC0060
Price: £2.45
Free UK Delivery
Click below to order by credit card, debit card or PayPal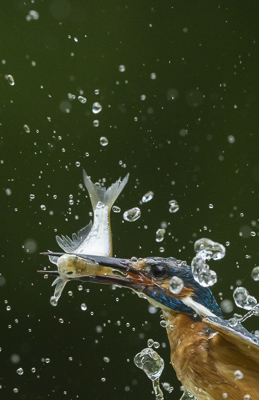 Common Kingfisher Greetings Card
Item number: GC0059
Price: £2.45
Free UK Delivery
Click below to order by credit card, debit card or PayPal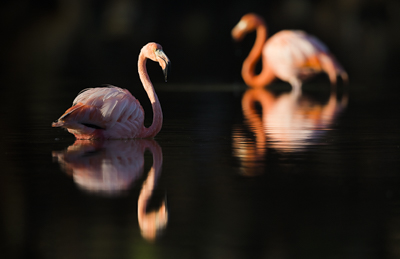 American Flamingo Greetings Card
Item number: GC0058
Price: £2.45
Free UK Delivery
Click below to order by credit card, debit card or PayPal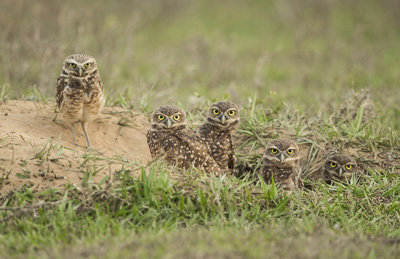 Burrowing Owl Greetings Card
Item number: GC0057
Price: £2.45
Free UK Delivery
Click below to order by credit card, debit card or PayPal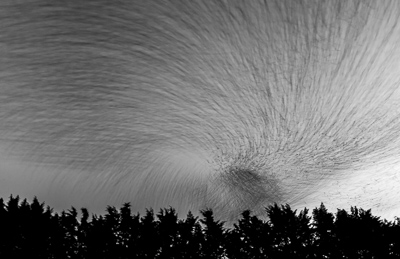 Common Starling (black & white) Greetings Card
Item number: GC0056
Price: £2.45
Free UK Delivery
Click below to order by credit card, debit card or PayPal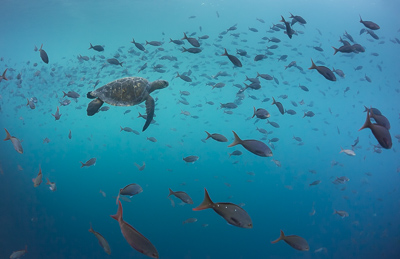 Pacific Green Turtle Greetings Card
Item number: GC0055
Price: £2.45
Free UK Delivery
Click below to order by credit card, debit card or PayPal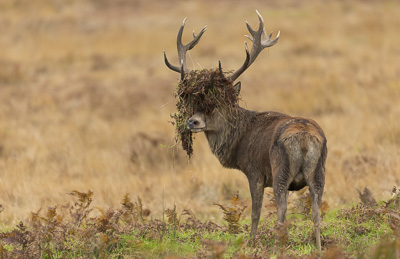 Red Deer Greetings Card
Item number: GC0054
Price: £2.45
Free UK Delivery
Click below to order by credit card, debit card or PayPal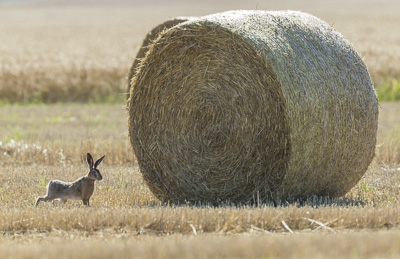 European Hare Greetings Card
Item number: GC0053
Price: £2.45
Free UK Delivery
Click below to order by credit card, debit card or PayPal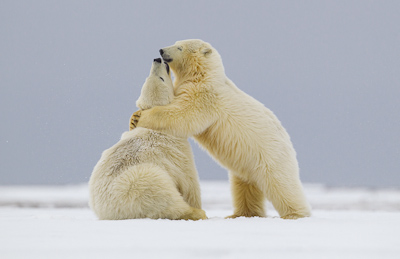 Polar Bear cubs Greetings Card
Item number: GC0037
Price: £2.45
Free UK Delivery
Click below to order by credit card, debit card or PayPal



King Penguin colony Greetings Card
Item number: GC0051
Price: £2.45
Free UK Delivery
Click below to order by credit card, debit card or PayPal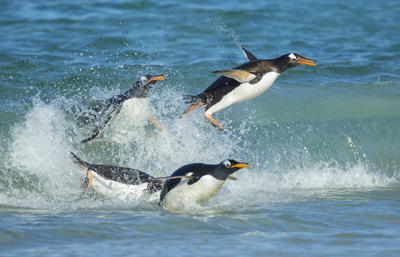 Gentoo Penguins Greetings Card
Item number: GC0052
Price: £2.45
Free UK Delivery
Click below to order by credit card, debit card or PayPal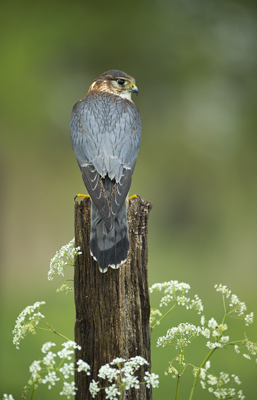 Merlin Greetings Card
Item number: GC0046
Price: £2.45
Free UK Delivery
Click below to order by credit card, debit card or PayPal



Barn Owl (black & white) Greetings Card
Item number: GC0047
Price: £2.45
Free UK Delivery
Click below to order by credit card, debit card or PayPal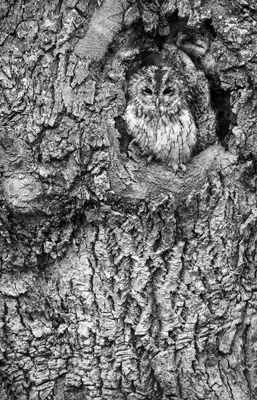 Tawny Owl (black & white) Greetings Card
Item number: GC0048
Price: £2.45
Free UK Delivery
Click below to order by credit card, debit card or PayPal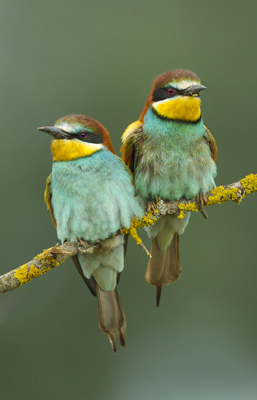 European Bee-eaters Greetings Card
Item number: GC0049
Price: £2.45
Free UK Delivery
Click below to order by credit card, debit card or PayPal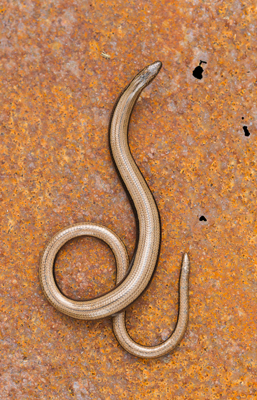 Slow Worm Greetings Card
Item number: GC0044
Price: £2.45
Free UK Delivery
Click below to order by credit card, debit card or PayPal



Common Blue Greetings Card
Item number: GC0045
Price: £2.45
Free UK Delivery
Click below to order by credit card, debit card or PayPal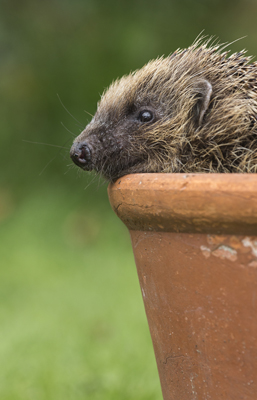 Hedgehog Greetings Card
Item number: GC0043
Price: £2.45
Free UK Delivery
Click below to order by credit card, debit card or PayPal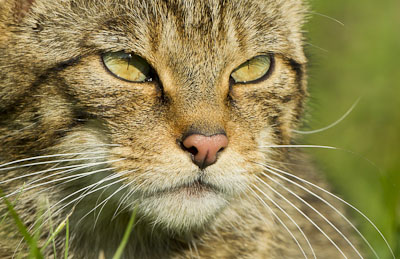 European Wildcat Greetings Card
Item number: GC0042
Price: £2.45
Free UK Delivery
Click below to order by credit card, debit card or PayPal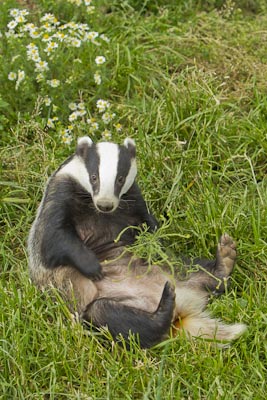 Badger Greetings Card
Item number: GC0041
Price: £2.45
Free UK Delivery
Click below to order by credit card, debit card or PayPal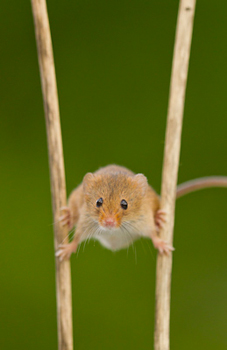 Harvest Mouse Greetings Card
Item number: GC0039
Price: £2.45
Free UK Delivery
Click below to order by credit card, debit card or PayPal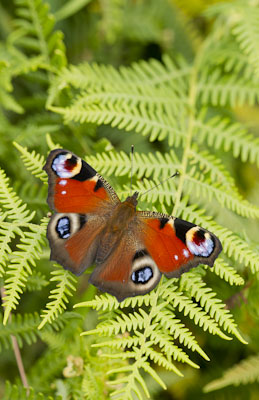 Peacock butterfly Greetings Card
Item number: GC0038
Price: £2.45
Free UK Delivery
Click below to order by credit card, debit card or PayPal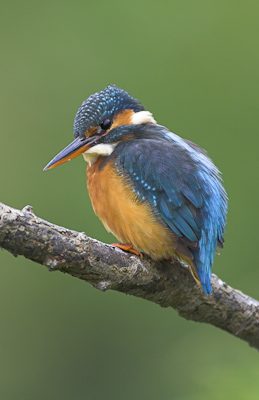 Kingfisher Greetings Card
Item number: GC0036
Price: £2.45
Free UK Delivery
Click below to order by credit card, debit card or PayPal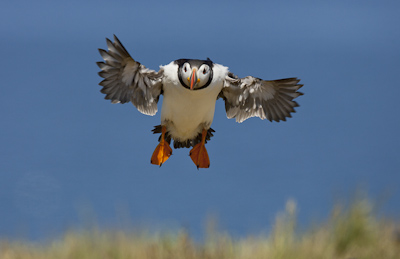 Puffin in flight Greetings Card
Item number: GC0035
Price: £2.45
Free UK Delivery
Click below to order by credit card, debit card or PayPal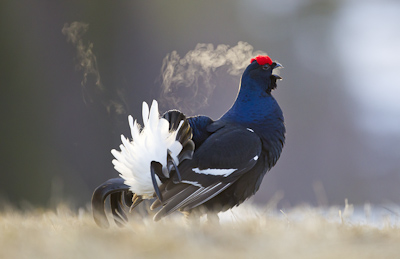 Black Grouse Greetings Card
Item number: GC0034
Price: £2.45
Free UK Delivery
Click below to order by credit card, debit card or PayPal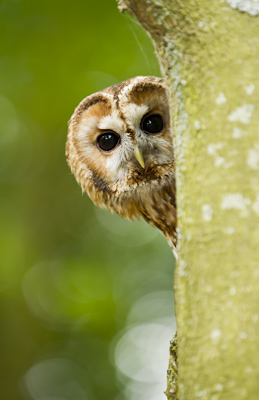 Tawny Owl Greetings Card
Item number: GC0033
Price: £2.45
Free UK Delivery
Click below to order by credit card, debit card or PayPal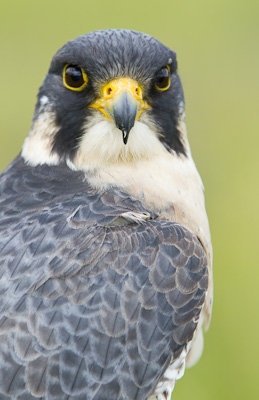 Peregrine Falcon Greetings Card
Item number: GC0032
Price: £2.45
Free UK Delivery
Click below to order by credit card, debit card or PayPal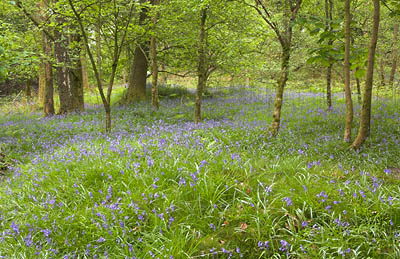 Bluebell Woodland Greetings Card
Item number: GC0031
Price: £2.45
Free UK Delivery
Click below to order by credit card, debit card or PayPal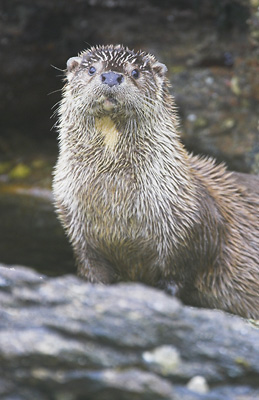 Otter Greetings Card
Item number: GC0030
Price: £2.45
Free UK Delivery
Click below to order by credit card, debit card or PayPal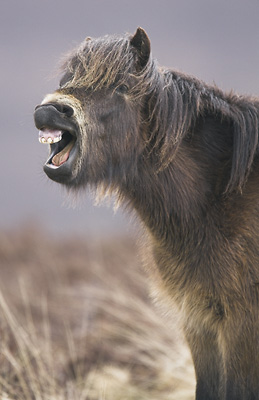 Exmoor Pony Greetings Card
Item number: GC0029
Price: £2.45
Free UK Delivery
Click below to order by credit card, debit card or PayPal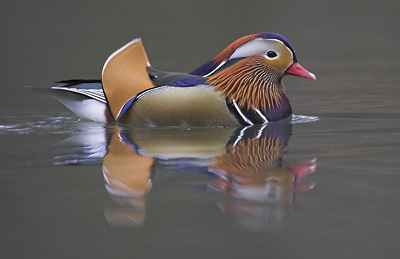 Mandarin Greetings Card
Item number: GC0024
Price: £2.45
Free UK Delivery
Click below to order by credit card, debit card or PayPal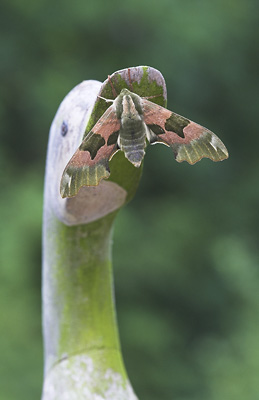 Lime Hawkmoth Greetings Card
Item number: GC0022
Price: £0.95
Free UK Delivery
Click below to order by credit card, debit card or PayPal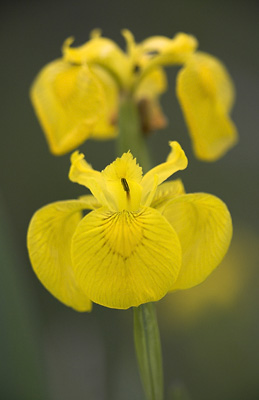 Yellow Iris Greetings Card
Item number: GC0021
Price: £0.95
Free UK Delivery
Click below to order by credit card, debit card or PayPal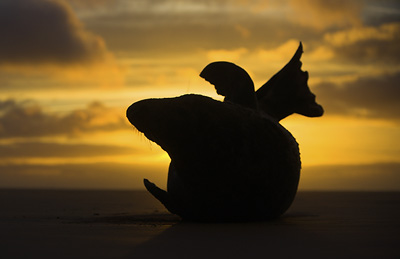 Grey Seal Greetings Card
Item number: GC0020
Price: £0.95
Free UK Delivery
Click below to order by credit card, debit card or PayPal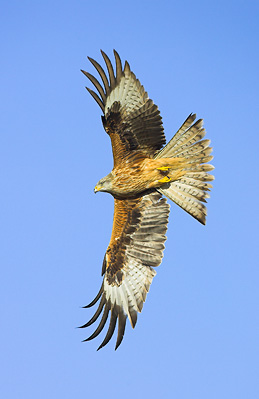 Red Kite Greetings Card
Item number: GC0019
Price: £2.45
Free UK Delivery
Click below to order by credit card, debit card or PayPal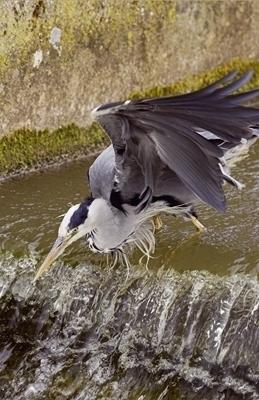 Grey Heron Greetings Card
Item number: GC0018
Price: £0.95
Free UK Delivery
Click below to order by credit card, debit card or PayPal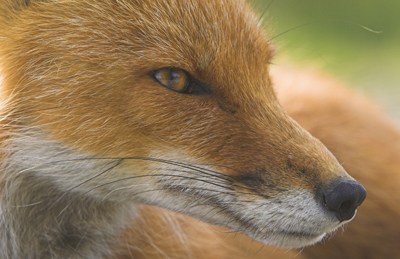 Red Fox Greetings Card
Item number: GC0016
Price: £2.45
Free UK Delivery
Click below to order by credit card, debit card or PayPal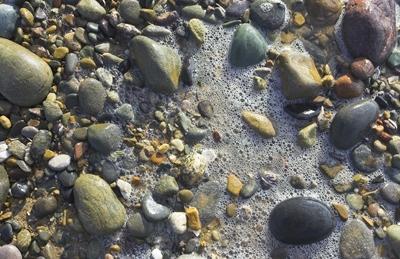 Pebbles & Surf Greetings Card
Item number: GC0015
Price: £0.95
Free UK Delivery
Click below to order by credit card, debit card or PayPal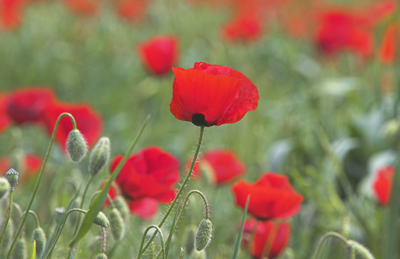 Poppies Greetings Card
Item number: GC0014
Price: £2.45
Free UK Delivery
Click below to order by credit card, debit card or PayPal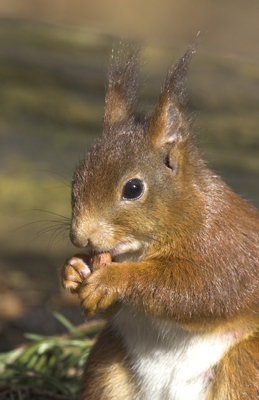 Red Squirrel Greetings Card
Item number: GC0013
Price: £2.45
Free UK Delivery
Click below to order by credit card, debit card or PayPal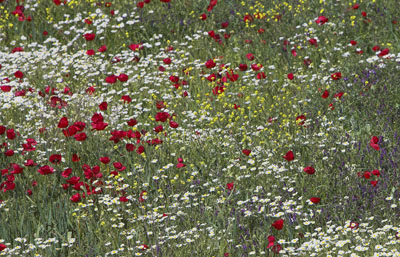 Flower Meadow Greetings Card
Item number: GC0012
Price: £2.45
Free UK Delivery
Click below to order by credit card, debit card or PayPal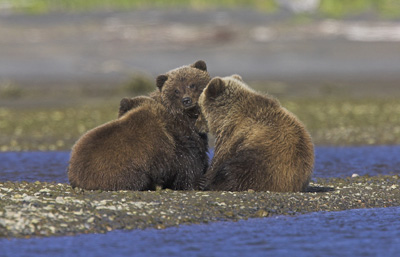 Grizzly cubs Greetings Card
Item number: GC0011
Price: £0.95
Free UK Delivery
Click below to order by credit card, debit card or PayPal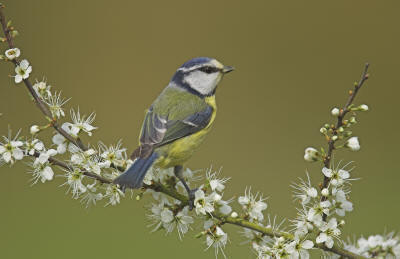 Blue Tit Greetings Card
Item number: GC0010
Price: £2.45
Free UK Delivery
Click below to order by credit card, debit card or PayPal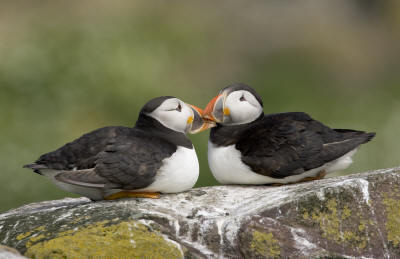 Puffins billing Greetings Card
Item number: GC0006
Price: £2.45
Free UK Delivery
Click below to order by credit card, debit card or PayPal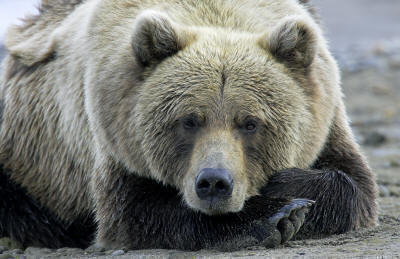 Grizzly Bear 'Audrey' Greetings Card
Item number: GC0002
Price: £2.45
Free UK Delivery
Click below to order by credit card, debit card or PayPal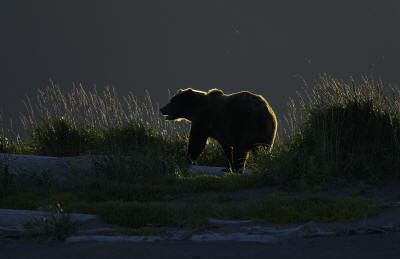 Grizzly Bear at sunset Greetings Card
Item number: GC0001
Price: £0.95
Free UK Delivery
Click below to order by credit card, debit card or PayPal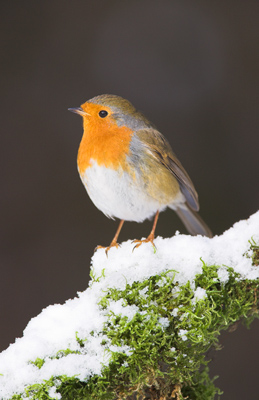 Robin Christmas Greetings Card
Inside message reads 'Merry Christmas'
Item number: GC0025
Price: £1.95
Free UK Delivery
Click below to order by credit card, debit card or PayPal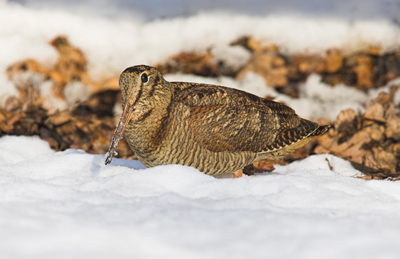 Woodcock Christmas Greetings Card
Inside message reads 'Merry Christmas'
Item number: GC0026
Price: £1.95
Free UK Delivery
Click below to order by credit card, debit card or PayPal



Marsh Tit Christmas Greetings Card
Inside message reads 'Merry Christmas'
Item number: GC0027
Price: £1.95
Free UK Delivery
Click below to order by credit card, debit card or PayPal